GO BACK TO BLOG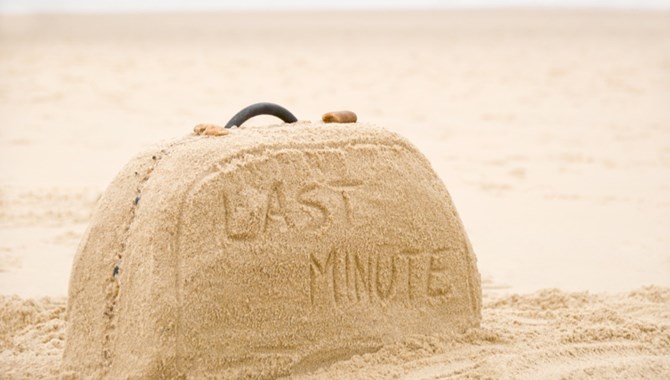 Last Minute Yacht Charter Greece
A yacht charter is an exceptional way to explore the open waters of the Greek Islands in luxury and style. Planning a yacht charter can be a daunting task, but with a little knowledge and preparation, it can be an enjoyable and memorable experience.
Here are some tips to help you plan a successful Greek Islands yacht charter:
1. Choose a charter destination: Determine where you want to go and what type of charter experience you're looking for. Consider the climate, seasonality, and local attractions when selecting a destination.
2. Research sailing charter companies: Find a reputable charter company that has experience with the type of yacht you are looking for and in the area you are going. Read reviews and ask for referrals from friends and family.
3. Select a yacht: Select the type of yacht you want and the size and amenities you need. Determine the number of people that will be on board with you and the activities you plan to do.
4. Consider amenities: Consider the amenities that you want on your yacht, such as a chef, crew, and entertainment options.
5. Plan activities: Consider the activities that you want to do while you are on your charter. Will you be fishing, snorkeling, and island hopping?
That being said, yacht charters are an extremely popular choice for those seeking an exotic getaway in the Mediterranean. When thinking about these locations, the Greek Islands are usually the first to pop up in the minds of holiday goers from all around the world. Although there may be a small percentage of last-minute yachts available, during high season these offers can be quite expensive and overpriced. When planning any type of trip, it is completely understandable that there will be those who are seeking to make a last-minute decision. There is no guarantee that these individuals will find what they are looking for, it is just important to understand that those who have booked in advance usually reap most of the rewards and benefits.
So for those who are looking for the best deals and bargains out there, we would like to inform you that it is always highly recommended to book your charter well in advance. (7-12 months beforehand).
Booking a yacht charter in advance has many advantages. By reserving your yacht charter in advance, you can ensure that you get the perfect yacht for your needs, at the perfect time. You can also take advantage of early booking discounts, special offers and other promotions. In addition, you can plan your route, plan the meals and drinks you'll need, and make sure all the necessary equipment and supplies are on board before you depart. This can help to ensure that your trip runs smoothly and that you have a great time.
Benefits of booking yacht charters in advance:
1. Save Money: Booking a yacht charter in advance can save you money. Many charter companies offer discounts for early booking, so you can get the best deals by booking well in advance.
2. More Availability: By booking in advance, you will have more selection in terms of what type of yacht you want, the desired date, and the availability of the specific yacht.
3. Higher Quality: Yacht charter companies often guarantee higher quality when booking in advance. They may offer better customer service and more amenities, such as a private chef, onboard activities, and more.
4. Increased Flexibility: When you book in advance, you can make changes to your trip, such as adding extra days or changing the route of the trip.
5. Better Preparation: Booking in advance leaves you more time to prepare for your yacht charter. You can make arrangements for flights, food, and other activities that you may want to enjoy during your trip.
6. Peace of Mind: Booking in advance gives you peace of mind knowing that your trip is secure and you don't have to worry about any last-minute changes or cancellations.
7. Cheaper Flights: Last but not least, the amount of money everyone will save on their airfares when booking their flights early.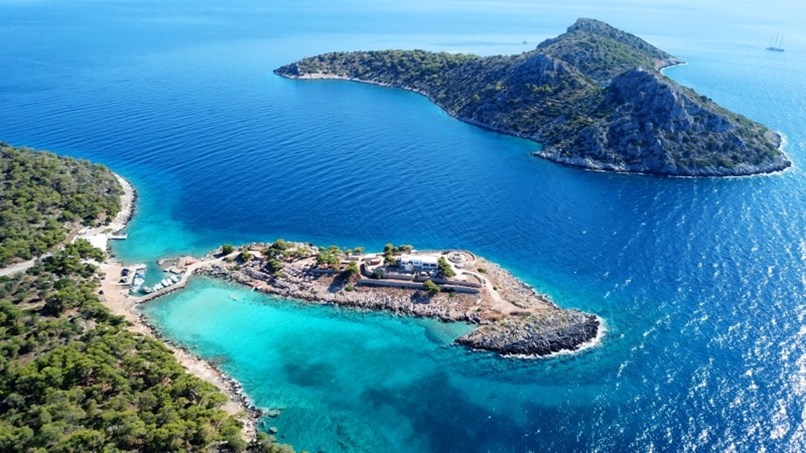 In most Mediterranean countries last minute charters are more expensive and this is specifically during the months of June, July, August, and September. Whether you are booking an early or last minute charter, you should always make sure your contract is with a reputable company who own their fleet of yachts. Rather than trusting middle men and agents who tend to be chasing after large commissions and percentages of your booking. These agents or brokers usually collect 20-35% of your payments. Meaning you are either being overcharged, or the yacht you are getting is not the quality you are expecting.
Things to consider when booking a last minute yacht charter:
They may lack the full range of amenities offered in a charter which has been booked well in advance.

The level of customer service and attention to detail could be very different to the experience of a charter which has been planned and booked earlier.

In terms of luxury, the options available at the last minute might not be as luxurious as the options you may have had if you had made your booking beforehand.

Similar to the above point, by booking late you have limited your options from many to a few, meaning there is a good chance you might not find the boat you would like available.
Avoid:
Low-quality charterers: reputation matters, ensure that you're not getting an operator who advertises cheaper rates just to make bookings and has a really poor track record. Usually if a boat has not been booked there is a pretty good reason, and you should most definitely find out why.
3 Things to look for:
Recently Added Yachts:
Boats which have recently been added to a selection, are very often a very good opportunity.
Cancellations: 
Although it is rare for cancellations to occur if the opportunity does arise they can offer amazing value and quality.
Yachts which are in Demand:
This is a great indicator of quality when combined with other factors of the yacht. Charter fleet operators trying to fill in for cancellations which have occurred can offer great value and discounts when these bargains are available. In the same regard a charter fleet operator will offer heavy discounts if somewhere along the lines there has been a mix up or miscommunication.
To keep things simple, there is a lot that goes into planning this type of vacation. Now that everyone has a clearer idea of what to look for and what to avoid, I hope it will help in the decision making process and lead you to enjoy an amazing vacation spending valuable moments with friends and family in the Greek Islands.