GO BACK TO BLOG
Luxury Dining in Greece
Luxury dining in Greece offers a delightful culinary experience in a beautiful Mediterranean setting. Greece is known for its rich culinary traditions, fresh ingredients, and stunning views. Many luxury restaurants in Greece offer tasting menus that allow you to savor a variety of dishes prepared by talented chefs. These menus often showcase the best of Greek cuisine with a modern twist. Greece has a growing wine industry, and some restaurants offer wine pairing experiences. Consider visiting wineries and vineyards for wine tasting and combining it with a gourmet meal. Some luxury resorts and hotels in Greece offer private dining experiences. You can enjoy a customized meal in a secluded setting, often with a personal chef and breathtaking views.
Greece is known for its seafood, and you can enjoy the freshest catch at premium seafood restaurants. Try traditional dishes like grilled octopus, fried calamari, fresh fish, and seafood risotto. Don't forget to indulge in Greek desserts like baklava, loukoumades (honey-soaked donuts), and galaktoboureko (custard pastry) at upscale restaurants for a sweet ending to your meal. Remember to make reservations in advance, especially during peak tourist seasons, and dress appropriately for upscale dining experiences. Additionally, be prepared for higher prices compared to more casual dining options, but the exquisite food and stunning settings make it well worth the cost for a luxurious dining experience in this beautiful country.
Dining options in Athens:
Located in Athens, Varoulko Seaside is one of the most renowned seafood restaurants in Greece. It offers stunning views of the sea and an extensive menu featuring fresh seafood prepared with creative and innovative techniques.
Spondi is a Michelin two-star restaurant in Athens, known for its elegant atmosphere and French-inspired cuisine. The tasting menus and wine selection are top-notch.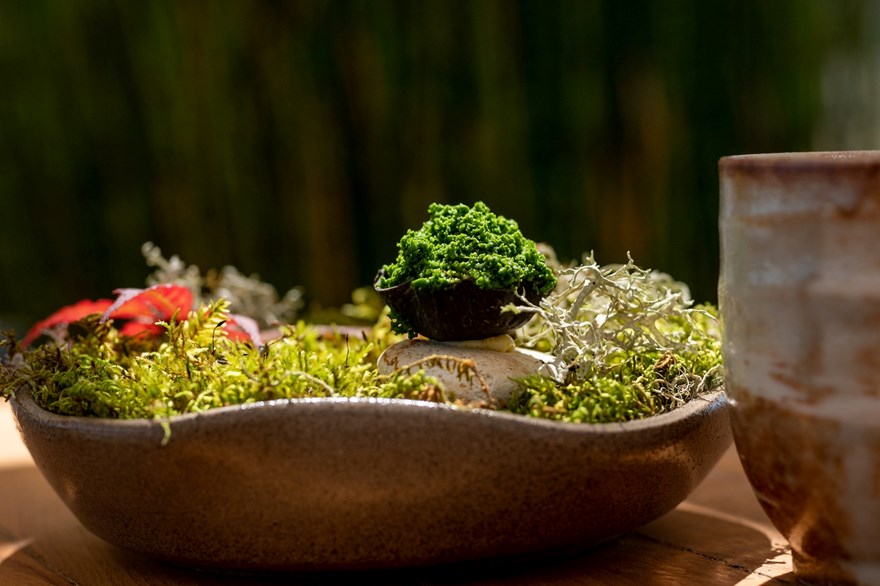 Hytra is another Michelin-starred restaurant in Athens that offers a modern twist on Greek cuisine. The restaurant is known for its tasting menus and avant-garde presentation of dishes.
Botrini's is a contemporary restaurant in Athens led by the renowned Greek chef Ettore Botrini. It offers a menu that combines Greek and Mediterranean flavors with a modern twist.
If you're looking for something different, Matsuhisa Athens, located at the Astir Palace in Athens, offers Japanese-Peruvian fusion cuisine created by renowned chef Nobu Matsuhisa.
The Saronic Islands, located in the Aegean Sea in Greece, offer a stunning setting for luxury dining experiences. Each island has its own unique charm, and there are several upscale restaurants and dining options scattered throughout the region. Here are some recommendations for you when in the Saronic Islands:
Located on the waterfront with an exceptional view is this lovely venue welcoming guests since 1997. 
Established in 1935 by a local fisherman, this family restaurant has been famous for its fresh fish and seafood for decades. It overlooks the sea so you have a gorgeous view when enjoying your meal.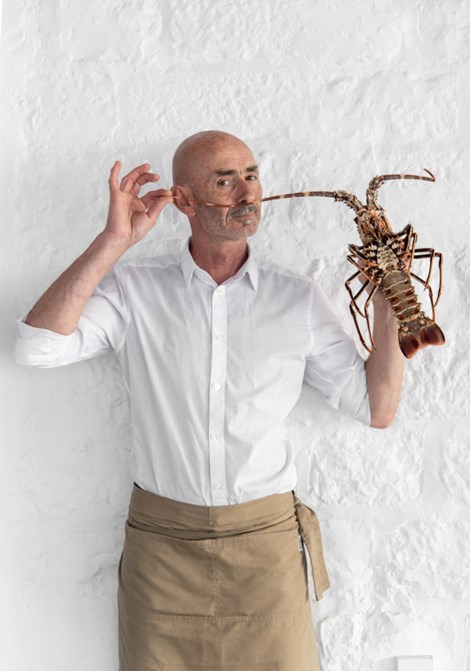 This seafood tavern is an excellent choice and offers breathtaking views of the sunset with a nice atmosphere and minimalist design.
Fine dining in the Cyclades, a group of picturesque Greek islands in the Aegean Sea, offers a delightful culinary experience that combines traditional Greek flavors with modern culinary techniques and innovative dishes. Here are some of the best places for fine dining in the Cyclades:
This is a lovely venue located in Naxos, a perfect spot for enjoying cocktails and a delicious meal during your vacation. 
Ammoudi Fish Tavern, Santorini:
It takes a little work to get to this tavern but once you have made it up the stairs you are guaranteed some of the most spectacular views in the Cyclades. It has a variety of Greek dishes and is a perfect location to sit back and relax while enjoying a glass of wine or champagne. 
Gialos, Milos:
This restaurant is located on the volcanic island of Milos and offers excellent views of the surrounding areas and sea. It has a variety of dishes and a good selection of wines. 
If you are looking for traditional Greek dishes in a luxurious environment and a gourmet twist, this venue should surely be on your bucket list during your Cyclades vacation. Enjoy the company of your loved ones in the beautiful courtyard while tasting delicious flavors in this lovely location on Mykonos Island. 
In general the country and its islands has a booming and interesting variety of options when it comes to luxury dining in breathtaking areas and settings all across the nation. One of the most efficient ways to take advantage of all the flavors available would be to take a island hopping vacation through the islands in order to enjoy this experience to the maximum. We have been in the industry for over two decades and pride ourselves on providing a once in a lifetime, unique, and authentic Greek Island sailing vacation. Our crew members are some of the most reliable, efficient, knowledgeable professionals in the country. Let them guide you to all the hidden secrets and surprises available to enjoy on the islands during your vacation.