GO BACK TO BLOG
A beginners guide to luxury catamaran sailing in Greece
Greece is probably the most popular sailing destination in the world. With such a vast amount of tourism and receiving an average of 35 million visitors a year to its incredible array of islands there is no doubt you will need a boat or a plane to get the most out of your vacation in this incredibly beautiful country full of rich culture, history, and traditions. Besides its incredible ancient significance, and being the cradle of Western civilization, the country is filled with exotic and beautiful beaches, has delicious local taverns and cuisine, and some of the most interesting architecture, natural formations, and archeological wonders of the world.

========================================
Book A Luxury Catamaran Charters Greece here!
========================================
When thinking of the perfect sailing vacation, most imagine spending countless hours in the sun, swimming in crystal clear waters, and visiting unique and interesting places. Greece seems to meet all these criteria and more. The country is blessed with loads of sunshine and very pleasant sailing conditions. All of its gorgeous islands are usually in close proximity to each other, which allows visitors plenty of options when considering taking a break, choosing where to explore, and finally where to enjoy the rest of their evening. Sailing is part of Greek history and is part of the day-to-day life for many of the locals, so every small village has a little harbor or a quay, making it easy to seek homage in the rare instance you need a safe haven or anchorage in extreme weather conditions.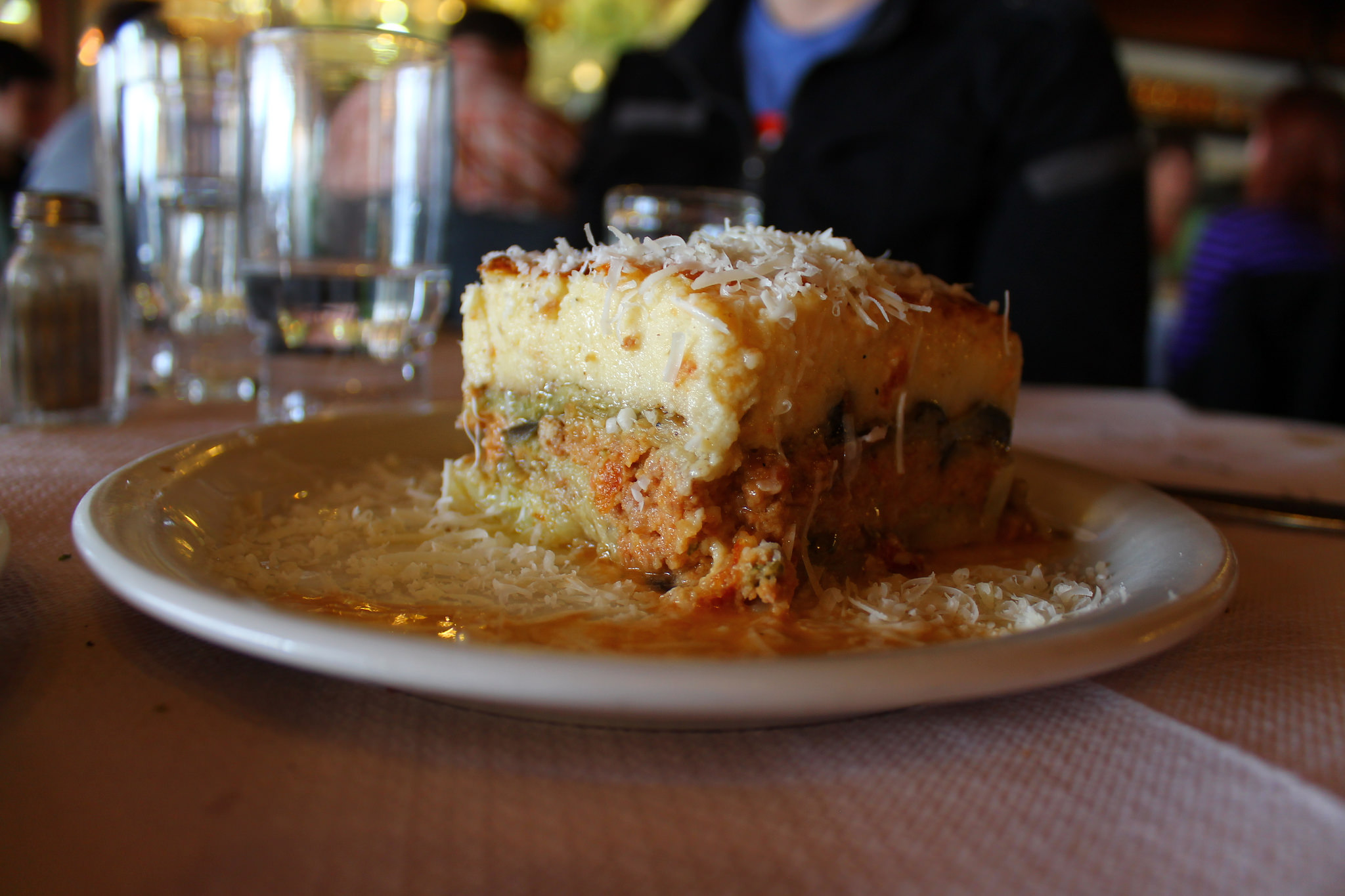 The islands themselves are each unique and beautiful in their own special way. So each destination will only elevate this wonderful experience during your stay. From the whitewashed villages of the Cyclades, to the neoclassical architecture of the Saronic Islands, there is simply something for everyone during a yacht sailing vacation in Greece. The Greek Cuisine alone, is a culinary journey of delicious flavors providing insight into the culture and history of its people. Not to mention the extremely vibrant nightlife available to those looking to let loose and party the night away.
A luxury catamaran is the perfect solution for those seeking to enjoy all these characteristics and more. In contrast to a monohull, a catamaran offers an extremely comfortable and wide deck, where guests can enjoy spending time together sunbathing or under the stars. Take in  the 360° views of the beautiful locations you will be visiting and the gorgeous scenery which surrounds you. All interior areas will include tropical air-conditioning for those hot summer days at sea. Each cabin is equipped with a queen size bed, in order for your nights rest to resemble that of a 5 star hotel. The restrooms are rather large and comfortable and you will find separate areas for showering. All bed linens and towels are carefully selected and exclusive fabrics are used to maximize your comfort. A dinghy and outboard are included for your convenience which everyone may enjoy to explore, or head to shore.
Seeing as it has two hulls, a catamaran offers each individual onboard quite a bit of living space, which leads to more relaxation, less sailing fatigue, and a sense of privacy. Catamarans tend to experience very little heel making it easier to enjoy wining and dining with your loved ones and family. Also making everyday activities like cooking almost effortless. Due to the shallow draft it will be possible to approach closer to the shore and access certain areas which other vessels are not capable of doing. As mentioned before, catamarans have been designed for more living space, and to provide a variety of areas to enjoy when outdoors.
Combined with an efficient crew this could truly be the holiday of a lifetime. When selecting a luxury catamaran charter of the Greek Islands you will find that there are quite a few ways to elevate this experience. By adding a skipper, hostess, and chef you truly take all the work out of your vacation, this allows you to spend the valuable hours of your vacation making them count. As all your needs will be taken care of you can focus on enjoying yourself to the fullest and having an amazing time. You will also have the vast amount of experience and knowledge these crew members have developed over the years. Guiding thousands of visitors to some of the most spectacular locations in the country and introducing them to the hidden local flavors, beaches, establishments, and secrets of the islands.
Greece is one of the most popular tourist destinations in the world, and for good reason. It is home to some of the most beautiful islands in the Mediterranean, each with its own distinct culture, history and stunning scenery. A luxury catamaran island hopping experience in Greece is a great way to experience the beauty of the country and its beliefs. You'll get to explore some of the most incredible islands in the Mediterranean. Enjoying their extravagant white sandy beaches, picturesque villages, and breathtaking landscapes. As well as experience traditional Greek culture, cuisine, and history unlike ever before!
All in all, combining Greece's magnificent features while touring onboard a luxury catamaran is surely one of the most effective ways to enjoy all the country has to offer. Instead of being stuck in one location as you would with a hotel or villa, onboard a catamaran you will be able to take full advantage of all the islands and customize your itinerary to everyone's tastes and preferences. It is also just amazing how much freedom you will feel when letting the wind blow through your hair while taking in the scent of the sea during your sails. This style of vacation is definitely worth a try if you have never had an experience like this before. Don't waste the opportunity to see Greece and her islands in a unique and interesting way. The local hospitality is something that usually has people coming back like a boomerang every year. Your friends and family will thank you for years to come.
Also read Beginners Guide to Sailing here!