Tips before you travel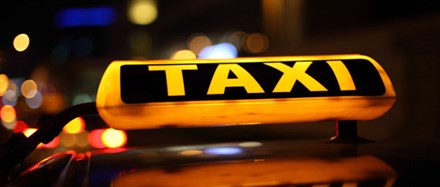 1. Taxi
Have you arranged your transportation from the airport
and back? Remember that we provide transportation
with our exclusive taxis from and to the airport.
Price is 40 Euros/4 persons for each ride. 
See additional transportation choices here.
2. Shopping on Board
Have you ordered shopping on board in order to gain
some time and be able to depart immediately? Most
of the travelers in Greece arrive on Saturday which 
means that super markets around the marina are 
packed and 'empty' most of the times.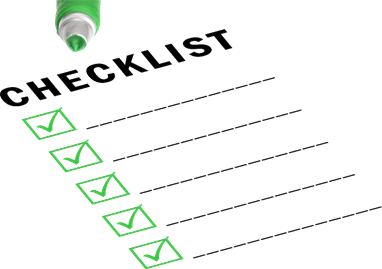 3.Checklist
Check the list of our extras maybe you need a toy or
service for your trip.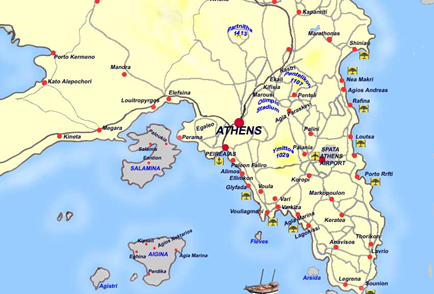 4.Map 
Ask for a map of Athens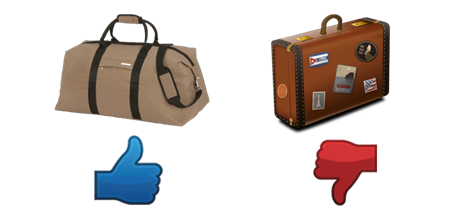 5.Pack Smart
Do not use large suitcases or hard cover luggage.
The storage space in a yacht is limited.
Prefer Sac voyage or something that could be easily packed.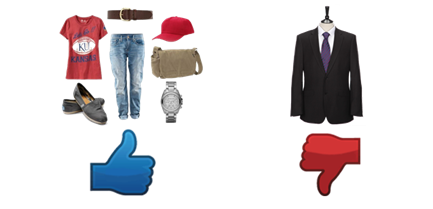 6.Clothing
Yachting vacation will require mostly simple and
casual dressing code. No need to be over dressed,
make sure you have with you plenty of swim wear
and t shirts.
Remember you are on a yacht! If you have a waterproof case for your phone or camera that would be handy.