GO BACK TO BLOG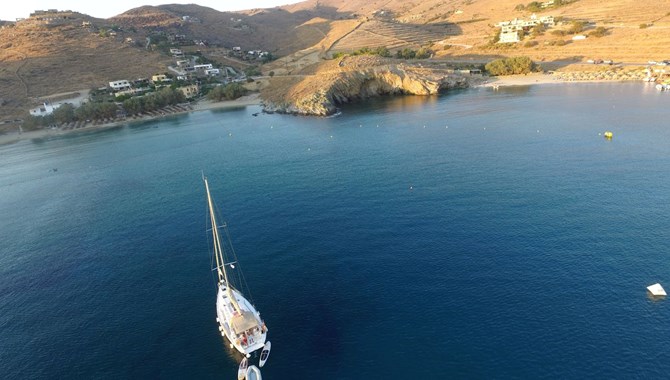 October Sailing Yachts for Charter in Greece
Once the chaotic Greek summer comes to an end, many are not aware that one of the best times to visit this gorgeous country is during the month of October. This is a great time of year to enjoy the pristine waters, gorgeous beaches, and stunning landscapes, all up for grabs for those who dare to have a less mainstream yacht charter vacation.
Do not resist the opportunity to recuperate and recharge your batteries, during the time of year many would say is the most relaxed and stress-free of all the months' worth visiting the Greek Isles.
========================================
Book A Catamaran Charter in Greece here!
========================================
Spend countless hours sunbathing on deck, as well as experience a deeper connection to nature and the local landscapes and people. Explore these wonderful locations without the anxiety of the massive crowds which are usually present during the peak summer months. There also seems to be an enchanting sense and feeling when visiting the islands at this time of year.
The landscapes will boast different colors and hues, as well as the moonlight light and sunsets displaying their own distinct shades of colors for those who have chosen to seek this unique experience.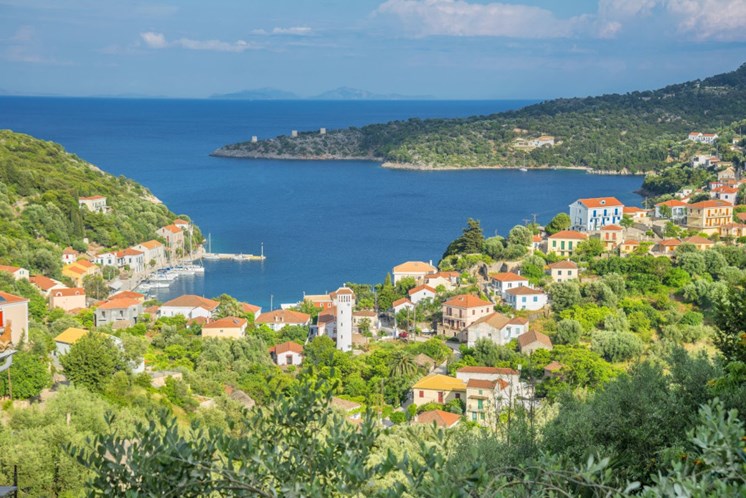 Although temperatures are expected to cool going into the winter months, visitors can expect very pleasant weather, as well as the sea being warm enough to enjoy swimming, snorkeling, or diving. With the hustle and bustle over, one can expect excellent prices on yachts, as well as a great variety to choose from due to the larger amount of availability.
Seeing as October is a quieter time for holiday goers, most mainstream touristic venues would have closed, and chances are when trying a tavern, café, or restaurant, guests will have more of an authentic local experience of flavors in the locations they visit. Island hopping becomes much easier, as anchoring and finding spots in the marinas will be effortless for the majority of your charter. The gorgeous Greek coasts, archeological sites, charming people, enchanted villages, and remarkable landscapes, eagerly await your arrival!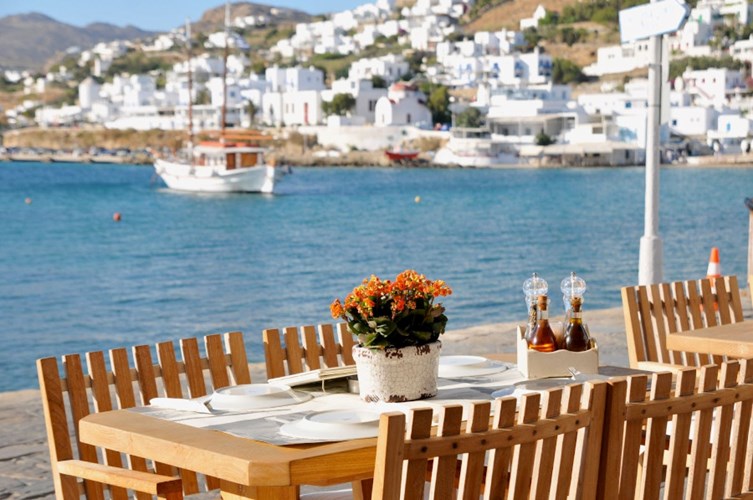 For those who enjoy hiking, October poses ideal conditions and visitors can rest assured they will not experience the tremendous heat which is present during the peak summer months. The islands with barren summer landscapes will start to boast some greenery and will have a variety of colors on display. This will also be noticed during your sails when observing the surrounding mountains and landscapes which are also transforming themselves going into the winter months.
When booking a charter in October, there is the added bonus of not having to worry about the weather phenomenon known as the "Meltemi", which are high winds frequently experienced from June all the way through to September. This makes October ideal for those who wish to visit locations which can be quite rough during the months we have just mentioned. This tends to be extremely pleasant in comparison to the rough winds many experience during the summer months in certain areas of the Aegean. Most notably the region of the Cyclades, which are famous for these types of winds.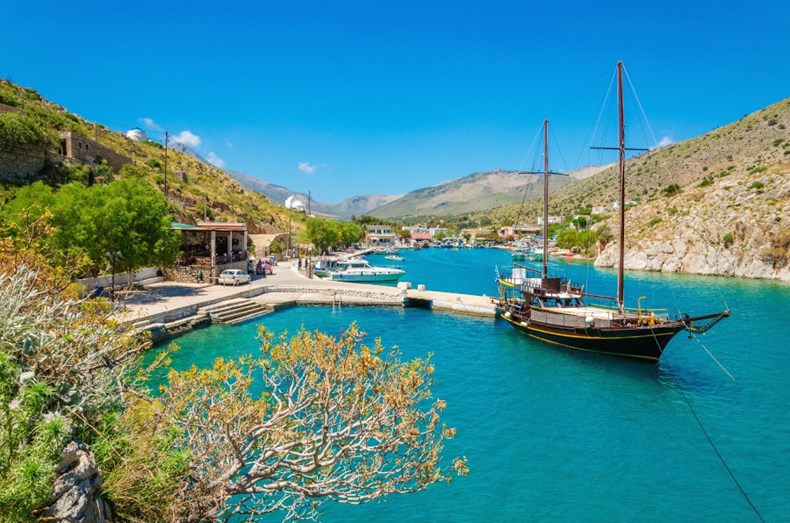 So as you can see, October is an ideal time to experience the best of Greek sailing. The days are still warm and sunny, with average highs of 22°C, as well as warm and calm seas to enjoy. Allowing sailors the opportunity to explore some of the most beautiful islands in the world, such as the Saronic Islands and famous Cyclades Islands.
Sailing the Saronic Islands is especially recommended. Where you can explore the beautiful coastline and soak up the sun while exploring the ancient ruins and other archaeological sites. No matter where you go, sailing in Greece in October is a great way to experience the beauty of the Greek islands.
Sailing the Cyclades Islands in October also comes highly suggested. These islands are the most visited in the country due to their amazing beaches, traditional villages, and interesting archaeological sites. Making it a great time of year to explore their unique culture. Getting lost in the charming little alleyways, whitewashed architecture, and picturesque blue dome churches scattered all over these islands.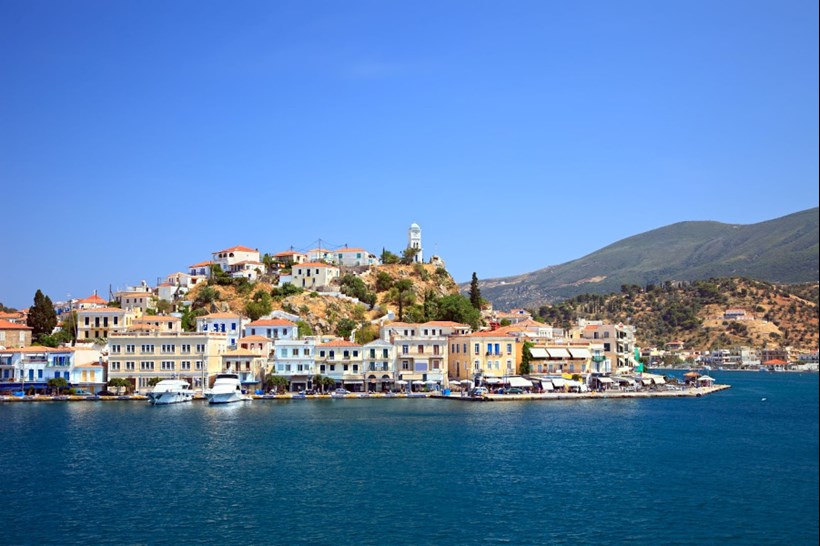 This time of year, you can expect mild temperatures, usually ranging from 15°C to 21°C during the day, and 10°C to 15°C at night. The winds tend to be light to moderate and the seas are usually calm, making for ideal sailing conditions. The days are sunny and clear with some occasional thundershowers, so make sure to pack some rain gear just in case.
To conclude, sailing in Greece in October can be an amazing experience for any traveler. The weather is generally warm and sunny, and the waters are calm and inviting. There are many beautiful islands to explore and stunning scenery to take in. With its perfect location for sailing, Greece offers excellent destinations for both experienced and novice sailors alike. A yacht charter in Greece during October can be an unforgettable experience and one you will remember for a lifetime.