Available Extras/Toys
Below you will find our extras, toys but also services available.
INTERNET WIFI
Although we believe when you are on vacation you should
leave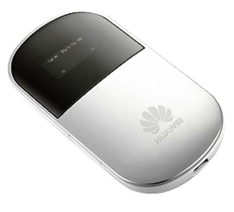 everything behind, Internet has been a part of our lives..
In order for you not to pay huge roaming charges we can 
provide an Internet station via 3g. 
(Please note that you will be able to access a good
reception in most of the areas while sailing)
SUP
Everybody knows by now the Stand UP Paddle. Others use it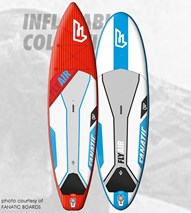 for exercise, others only for fun. We can guarantee that you
will have plenty of laughs and for the more adventurous types
it can be proven a good exercise and transportation in between
caves.. Our SUP's are the ones in the photo, from FANATIC 
which is considered to be the best brand available in the market.
Check them out.

 BICYCLES
OK, you reached the port or the marina. You want to buy a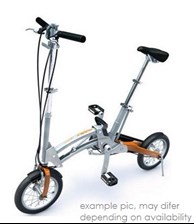 newspaper in the morning or even better you want to see
the town which is quite far away. There is no better way than
to move with a small bicycle. Upon request we can provide
electric ones as well. We feel that it would be a very pleasant 
experience.
CANOE/CAYAK

Well known to everyone the canoe/kayak is a nice exercise for 
everyone.
Our guess is that the SUP is more fun and handy but 
for the Canoe/Kayak experts we can provide it upon request
CANOE TOY

Inflatable Canoe toy for unforgettable moments on board!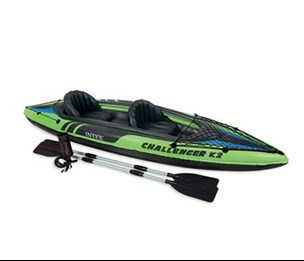 FISHING ROD
Are you a fisherman? Do you intent to be one? Would you like

to try your luck? For you we have available many fishing rods
to choose from that along with our valuable instructions will
bring you closer to your first catch..
UNDERWATER CAMERA
I have been sailing for years however most of the photos I have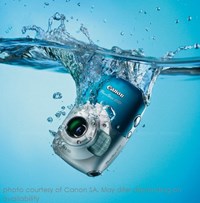 are from islands and the sea. Do you know how many times I
wished to have with me an underwater camera which I would not
be frightened to keep with me while sailing due to the water?
Also how many moments of fun lost just because I could not
capture photos under sea? Well, the underwater camera is here
for you to capture and get your moments with you when you return.
SAFETY NET
Do you have small children onboard? The Safety Net can stop
our 

little players not falling into the water but also will make you feel
more relaxed and secure that you have set some boundaries to
our small friends. Available to any boat size.
STARTER PACK
For those of you that want to leave immediately or find some basic things such as water, toilet paper, coffee, sugar, lighters soap etc. the starter pack is here to have the basic ingredients of your journey no matter what time you reach the marina. If you have any specific request we are here to listen
PORTABLE CRIB

Again, if you plan to go sailing along with your baby then you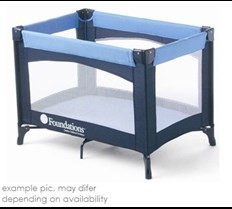 do
 not have to carry the crib all the way to Greece. You can go sailing
and we can provide a baby crib for you. Let as know some basic
details and we will be providing the ideal baby crib for your vacation
TABLET
A tablet can be a very good companion while sailing.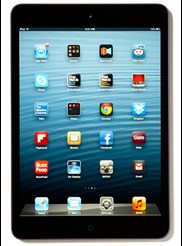 Our tablets
are preloaded with Navionics maps but have plenty
of storage for you to store your photos and other information.
In combination with our Wifi 3g routers you can have a personal
PC onboard and we are sure it will be a great joy to have it with you.
SKIPPER
Book one of our professional skippers for your holidays!We provide the most experienced skippers who will navigate you not only with safety through the islands but will surely sail you to 'secret' locations and local hotspots throughout your journey! Start your private skippered sailing holiday and cruise through the amazing Greek Seas with style and safety.
HOSTESS
Our professional hostess will make sure you will have your beds lined up, you meals prepared and your cleaning in perfection during all your trip in our beautiful Greek islands
DEPOSIT INSURANCE
If you feel anxious and you want to be fully protected in case something goes wrong we give you the possibility to insure your deposit. This way for any damage that may arise during your charter you can get the amount of the damage back.